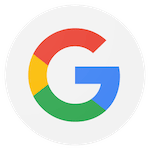 Lawman is an incredible place to begin your martial arts journey. Sensei's Frank, Lisa, & Joe are committed to their craft in a way unparalleled to any schools out there. I started my journey slowly but after a few weeks I was immediately hooked. Lawman doesn't just teach you a martial art it teaches you what it means to be a martial artist. A rare quality in many modern western dojos. As the owner, Sensei Frank, shows an enormous interest in improving both the curriculums of his adult and child classes which truly encompasses all aspects of jiujitsu. Lastly, please don't be discouraged by the name, Lawman. As someone who is a student but not a cop I can tell you that this place has the most welcoming and family friendly atmosphere. Everyone helps you out and your success is their success. Lawman JJ is truly something special.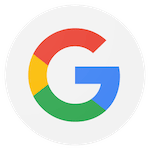 We have had a great experience at Lawman! Sensei Frank is great with the kids and my son Jaxon has developed confidence and strength!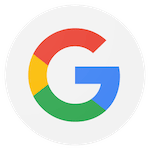 Sensei Frank is a standup guy who imparts values and has a strong knowledge of the art. My son really enjoys the twice a week classes. The facilities are new and modern with great mats and seating area for parents/guests. Frank teaches self defense and mental strength first and for most. He's a talented guy who is stern yet caring to his kids. First rate person, glad we attend.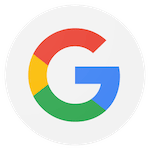 Sensei Frank Hopkins has many years of experience in martial arts and law enforcement. His teaching skills are unrivaled; any person, regardless of skill or experience level, will walk away having learned something.
If you want a challenge in your life and the opportunity to become a more peaceful person, also while learning self-defense skills guaranteed to perform, step on the mat. You will not regret it.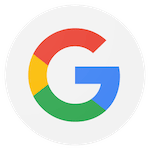 Sensei Frank is teaching me Self Defense and I enjoy coming to his night classes on Tuesday & Thursday for adults. I recommend anyone to take his class, from kids to adults ,and think everyone can benefit from learning self defense.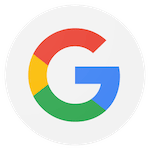 This place is excellent. The people are professional ,positive, patient, and get results. They sincerely care that you are excelling and getting everything you expected and more.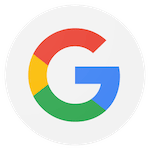 This is the place to learn practical self-defense from knowledgeable instructors. I highly recommend Sensei Frank Hopkins, Sensei Lisa, and Sensei Joseph Orlando.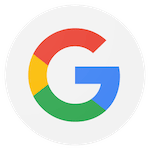 Amazing self defense school - the facility is clean, the teachers are knowledgeable, and the culture is welcoming. Would reccomend to anyone of any age